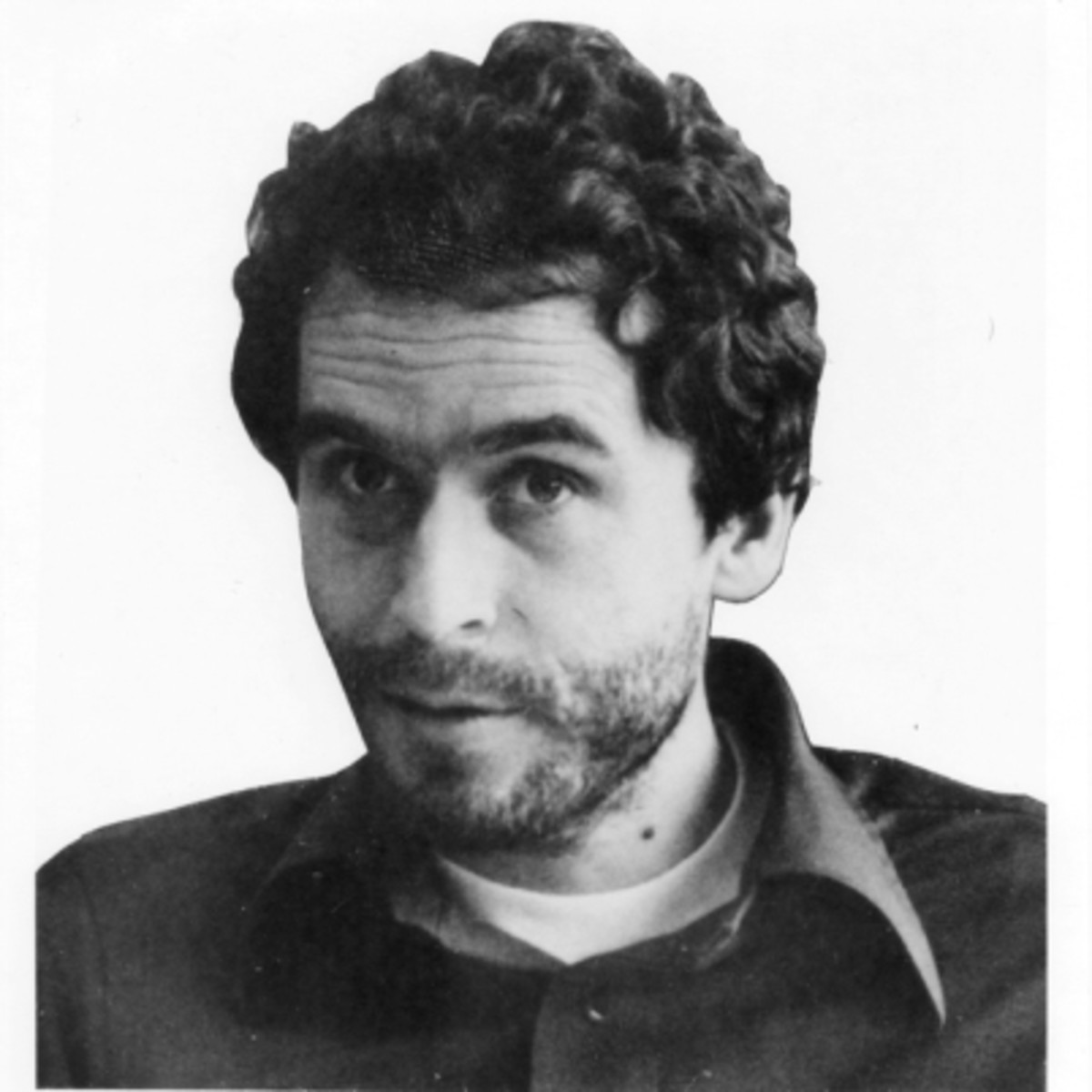 Ted Bundy
Theodore "Ted" Bundy was his mother's shame.She was unwed when she had Bundy and it started a scandal amongst her religious parents.At and early age Ted showed an unusual interest in the macabre.When he was about three he was obsessed with knives.He was very bright but very antisocial and shy among his peers.He liked to peer into people's windows with no intention of stealing.Bundy met his first love in college and their breakup and creating great turmoil. Ted Bundy is now one of the most notorious and talked about American rapists and serial killers that shocked the nation. .There were books and even movies mad about his life and crimes.Ted has only confessed to 30 homicides but it is speculated that the number was much higher.Ted's trustworthy looks and charm helped win his victims over.His victims all had a similar profile, attractive with long, black hair He decapitated at least 12 of his victims, and kept some of the severed heads in his apartment for a period of time as mementos and on a few occasions, he simply broke into dwellings at night and bludgeoned his victims as they slept. Bundy was sentenced to death and died on the electric chair at Raiford Prison in Starke, Florida, on January 24, 1989.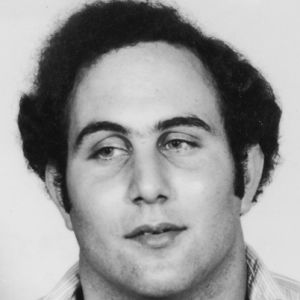 David Berkowitz
Born Richard David Falco and also knows as the Son of Sam and the .44 Caliber Killer, is an American serial killer active in the late 1970's.He was convicted of eight separate shooting attacks that began in New York City all performed by a .44 caliber(hence the name .44 Caliber Killer) gun and was suspected for many unsolved arsons. David is still serving his 6 life sentences til this day. He remains the only person ever charged with the shootings, yet some law enforcement authorities have questioned whether Berkowitz's claims are credible. A new investigation of the murders began during 1996, but was suspended indefinitely after inconclusive findings.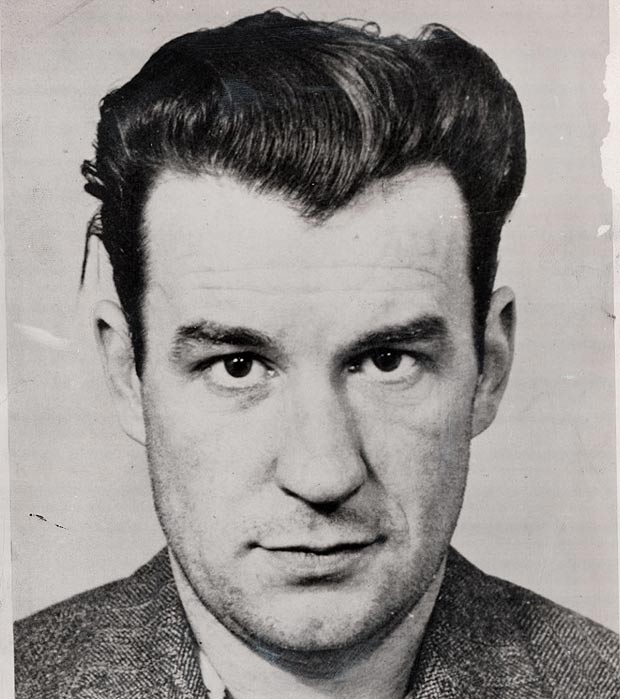 Peter Manuel
Peter Thomas Anthony Manuel was a Scottish serial killer who was convicted of murdering a total of 8 people across Lanarkshire and southern Scotland between 1956 and when he was arrested in January in 1958. He is suspected of killing 2 others making it a total of 10 kills.Before anyone found out Peter was the killer the media nicknamed him "the Beast of Birkenshaw".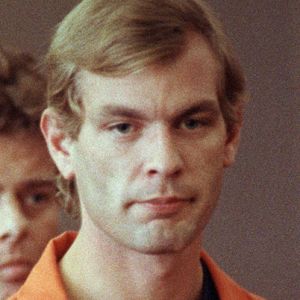 Jeffrey Dahmer
Notorious serial killer Jeffrey Dahmer was born in Milwaukee, Wisconsin, on May 21, 1960, into the household of Lionel and Joyce Dahmer. He was energetic and happy until the age of 4.A surgery to correct a double hernia seemed to effect a change in the boy.By his early teens, he was disengaged, tense and largely friendless.Dahmer claims that his compulsions toward necrophilia and murder began around the age of 14, but it appears that the breakdown of his parents' marriage and their acrimonious divorce a few years later may have been the catalyst for turning these thoughts into actions.After he graduated from high school Dahmer picked up a hitchhiker named Steven Hicks and took him home to his parents' house. He proceeded to get him drunk.Hicks tried to leave and Dahmer killed him by striking him in the head and strangling him with a barbell. He dismembered the corpse of his first victim, packed the body parts in plastic bags and buried them behind his parents' home.He later ate the remains, crushed the bones with a sledgehammer and scattered them across a wooded ravine.Dahmer's killing spree lasted for more than 13 years. During that time he sought out mostly African-American men at gay bars, malls and bus stops, lured them home with promises of money or sex, and gave them alcohol laced with drugs before strangling them to death.He would then engage in sex acts with the corpses before dismembering them and disposing of them, often keeping their genitals or skulls as souvenirs.He took pictures of his victims at various stages of the murder process, so he could recollect each act afterward and relive the experience.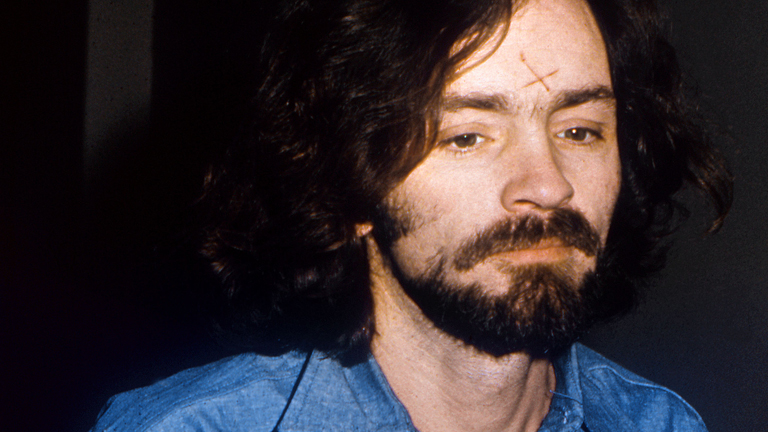 Charles Manson
Charles Manson is an American cult leader.He brainwashed people into carrying out several murders in the late 1960's.In his esrly life Mansons parents split their ways and he was sent to an all boys school. Manson ran back to his mother and she brsuhed him away and Charles was on the streets. He got by, by comitting petty crimes such as pimping and cashing stolen checks. In prison he raped a fellow male prisoner while brandishing a razor. In prison he also tapped into his creative talents such as reading music and playing guitar.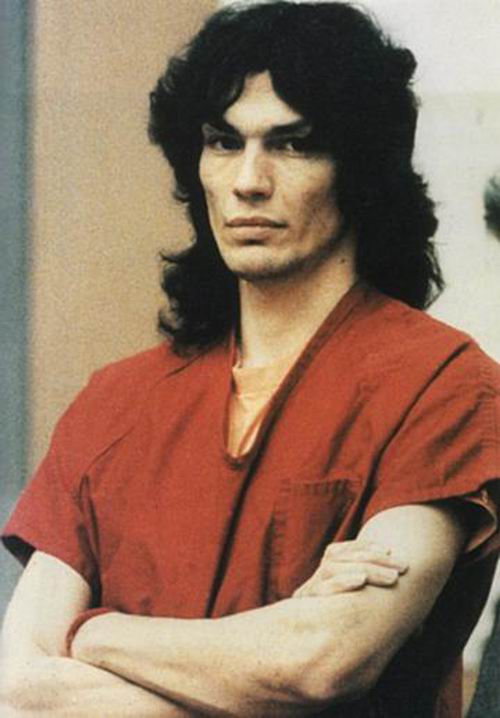 Richard Ramirez
Also known as the "Night Stalker", richard quickly went from theft to killing. His first victim was 79-year-old Jennie Vincow, who was viciously sexually assaulted, stabbed and murdered during a burglary in her own home.There were more than 25 victims robbed, brutally murdered and sexually assaulted.His second known killing occurred nearly nine months after his first on March 17, 1985.He attacked Maria Hernandez, who managed to escape him, and then killed her roommate, Dayle Okazak, but he was not satisfied.He also shot and killed Tsai Lian Yu the same evening, spurring a media frenzy that saw Ramirez dubbed the "Valley Intruder" by the press.10 days later, on March 27, Ramirez murdered 64-year-old Vincent Zazzara and Zazzara's 44-year-old wife, Maxine using a form of attack that he became known for. The husband was shot first, then the wife was brutally assaulted and stabbed to death and gouged out Maxine Zazzara's eyes.Over the next two months, his murder rate escalated rapidly, claiming another dozen victims in a frenzy of burglary, assault and brutal violence—complete with Satanic rituals—and drove Los Angeles into a panic.
....
....
..
...